What is a Logline/ Log Line?
Understanding logline further
LOGLINE – A logline is a concise, often one- or two-sentence synopsis of a script or film. It gives a concise overview of the plot and primary characters and is often used to pitch the screenplay to producers and studios. Typically, loglines are written in the present tense and should reflect the story's primary conflict, objective, and genre.

To write a logline, you should accomplish three major components 
1. Character: who is the main character in your film and why are they interesting. 
2. Want: what is the central storyline that drives your film forward? 
3. Obstacle: What is the main obstacle preventing them from reaching their goal?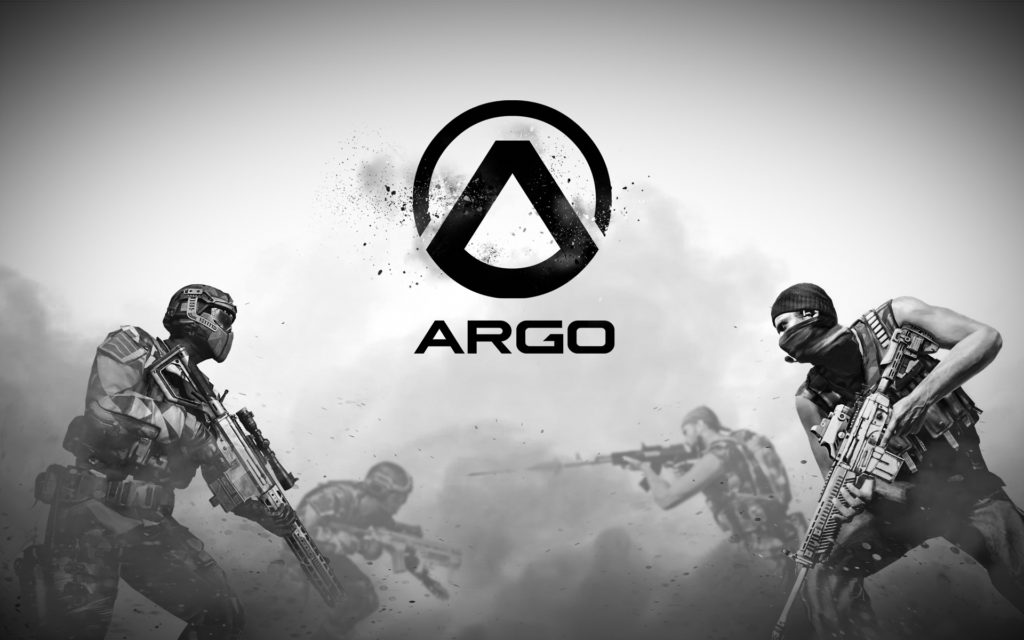 Example: 
ARGO :- A CIA specialist Concocts a covert operation to produce a fake Hollywood movie to rescue 6 American diplomats during the 1979 Iranian hostage crisis.
Now that's Argo and accomplished in 24 words. Do we have an interesting character; a CIA specialist on covert operations. Does he have a want; to rescue six American diplomats all while producing a fake Hollywood  What about the obstacle; this must be accomplished under the constant threat of the Iranian hostage crisis.
Star Trek :- The greatest adventure of all time begins with star trek, the incredible story of a young crew's maiden voyage onboard the most adventure starship ever created: the U.S.S enterprise
Transcendence :- Dr.Will Caster, the world's foremost authority on artificial intelligence, is conducting highly controversial experiments to create a sentient machine. When extremist try to kill the doctor, they inadvertently become the catalyst for him to succeed.
As you can see the core of this Oscar-winning film was written with clear concise and creative language and you can do the same with your logline.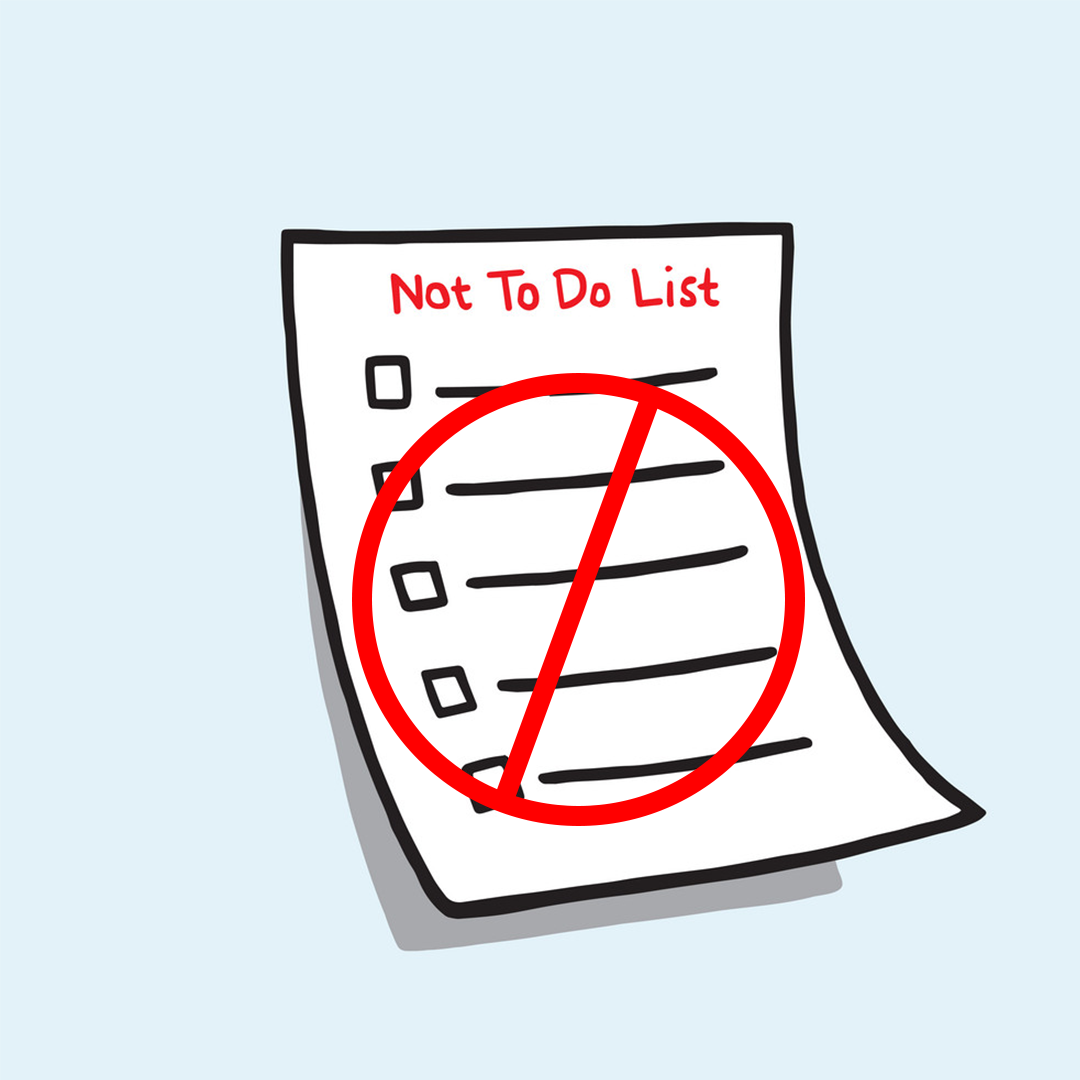 Tips on how NOT to write a logline 
-Naming your character as they don't reveal anything about their character so a waste of words -Too much explanation 
-Lack of creativity in language
-Writing as a tagline 
-Genre is not clear 
-protagonist and its goals are not clear
-tone of writing.
 So, this is all for now. I hope these things will help you to make your logline more fruitful and impactful. Studiovity is all here to help you!
Liked the blog? Well! StudioVity provides you the platform to write your own script/screenplay and be creative on your "logline". India's first video production management tool. It is a web, mobile-based, cross-platform video production management application. Studiovity is an end to end product management platform that allows you to increase your project's productivity. Write your script by just adding a document (start writing your script for free), and you don't need paper anymore. Its features include script breakdown. You can add your cast and crew, call sheets, payment breakdown, standard report (PDF format), and shareable links to your production team.