How to write Script for OTT platforms ?
Let's have a look into writing script for OTT platform.
In the last couple of years of social distancing, when theatre suffered a lockdown, the entertainment industry had to take a new way to keep going. Platforms like Netflix, Amazon, Hotstar and many more came to the rescue. These platforms have gained popularity Mainly because it is lighter on the wallet where you need to pay a maximum of 200 a month and enjoy numerous shows, movies, etc. You can enjoy these from the comfort of your bed. Moviemakers are shifting towards these platforms too because of the cheap promotion and more success these provide.
Scriptwriters, too, are ready to invest their time and efforts towards these platforms. However, as the success rate of web series is higher than movies, you must be updated about the change your script requires.
Listed below are points you must keep in mind while writing a script for your next web series.
1. Make your scripts longer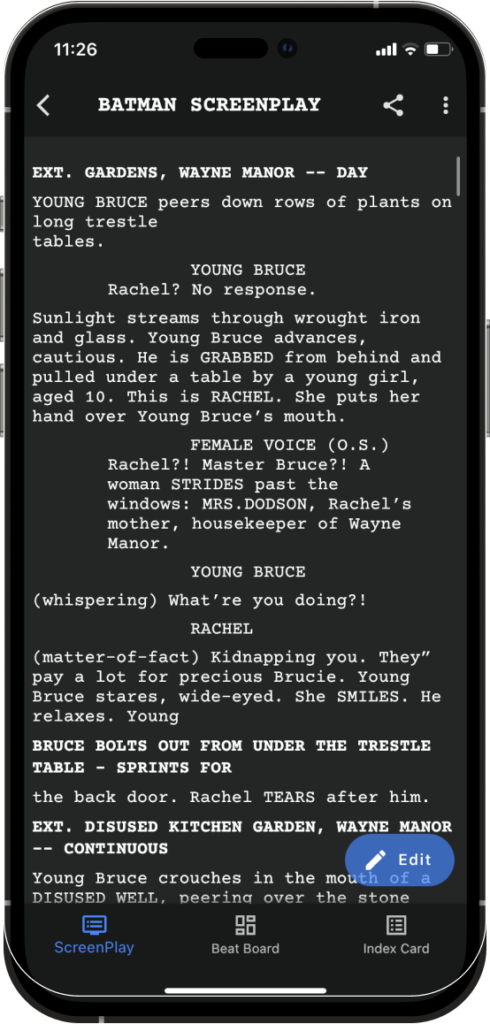 Web series, as compared to movies, need a more extended script. With the description of every minute detail and proper episode breakage, scriptwriting becomes a more tedious job. However, looking at it from a different perspective, you can pen down your ideas to your heart's content without the pressure of summarizing them in just a few hours.
One of the back draws the web series often face is not having relatable content. People can watch a 3-hour movie despite being offtopic and unrelatable. A web series needs quality content and execution to reach the target audience and have them tied up until the very end. 
How to Write character Back Story
While writing a movie, there needs to be one action, one catalyst, one final act, etc., but you need to have one of them all in each episode while writing scripts for web series. By the end of the previous episode, you need to give your viewers a reason to watch the upcoming one. The next episode must start with something that finishes up the questions raised in the previous episode and has a story build-up for the new one.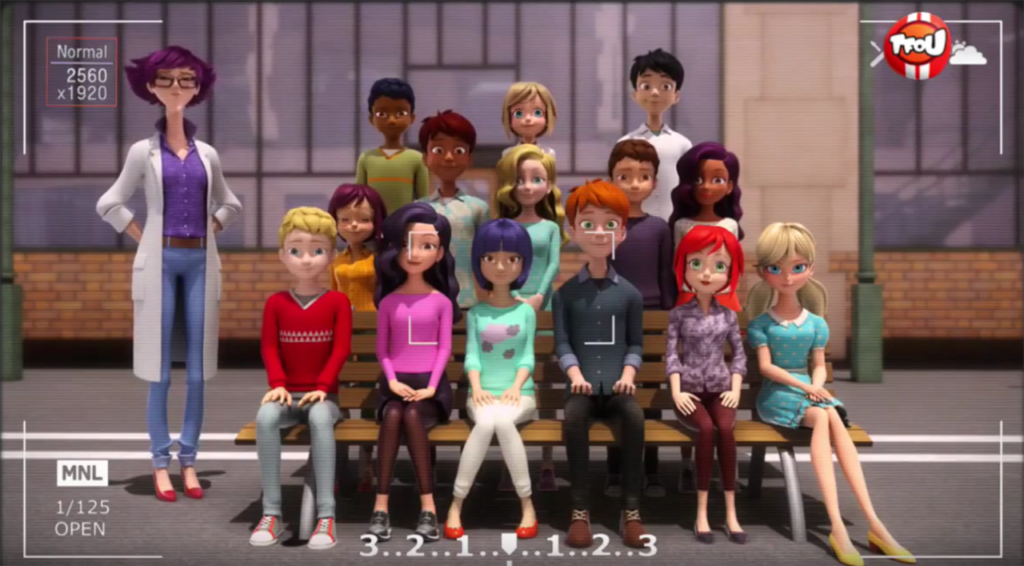 When in movies, the requirement for characters supporting the story is minor; in web series, you need to have a relatively more significant number of supporting characters. With the equally involving role, the supporting characters help move forward the story with a chance of bringing a twist.  
5. Have a few background themes
Your audience might love the thriller and serious tone your script is on. However, the audience might get overwhelmed if it is in bulk. Try to add a few scenes, dialogues, and narrations that could help to bring down the built-up tension.  
The above-listed points compare the process you need to follow while writing a script for OTT platforms. Although tedious, nothing could be more invigorating to see your web series succeed and be on the trending list and talk of the town for months. 
To read various related content, you can visit our page, StudioVity. It is India's first video production management tool. It is a web, mobile-based, cross-platform video production management application. Studiovity is an end to end product management platform that allows you to increase your project's productivity. Write your script by just adding a document, and you don't need paper anymore.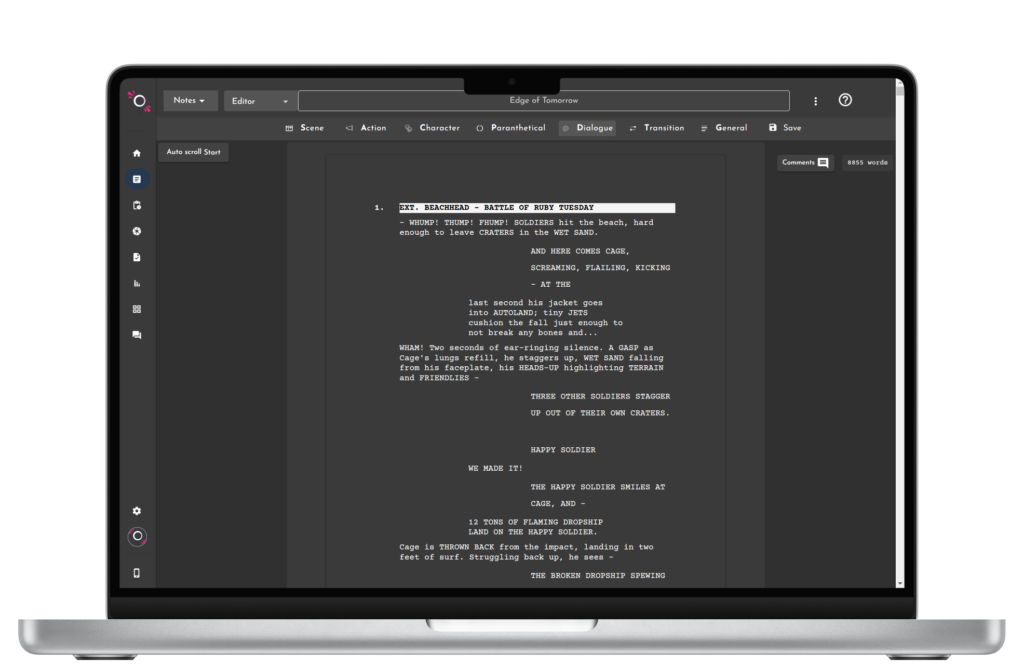 StudioVity - Screenwriting and Pre-Production Software
Its features include script breakdown. You can add your cast and crew, call sheets, payment breakdown, standard report (PDF format), and shareable links to your production team. 
Get Free Script Writing Tool