What is film producer and film producing?
Film producer and producing cannot be defined in a single statement as a producer wears different hats throughout the movie-making. However, by the time you finish reading this article, you will get a brief idea about this.
Producing seems like a fun and easy task; however, it can be one of movie creation's most fundamental yet rigorous parts. If you are looking forward to debuting as a producer in the film industry, this article will help you know the basics for your starting point.
If you are the one who has initiated the movie-making, chances are you are the movie producer. Since you are the initiator, you need to plan things and select people for each task carefully.
Second comes finalizing a budget. You need to distribute your finances over different sectors, i.e., equipment's, actors' pay, etc. Completing a budget helps you maintain a limit during film production. Only after finalizing a budget should you hire other people who you need for making the movie. You can shortlist actors, hold auditions, etc., after you have finished a funding.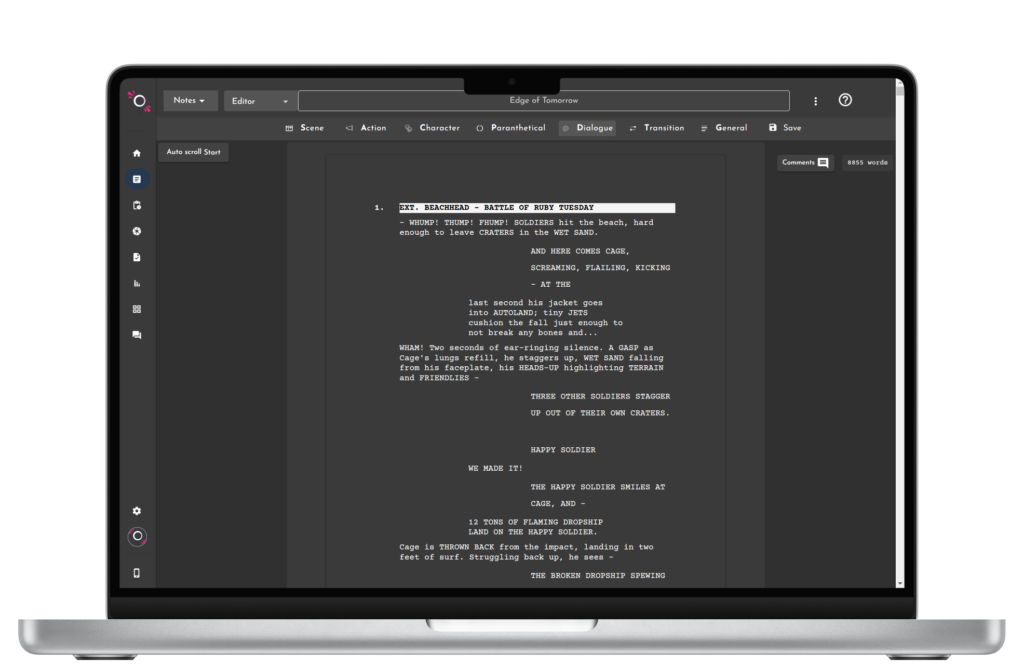 StudioVity - Screenwriting and Pre-Production Software
First comes the script. Keep your script fully prepared. You will need to write in all the movie dialogues with scenes. As location or setting plays an essential role in setting the movie's theme, chose it with utmost care and precision. If the film is a comic one, carefully add the puns and expressions where required. If the movie has a thriller setting, make sure to add a marvellous and breath-taking climax. You can take the help of StudioVity to write down your script perfectly. Studiovity, India's first video production management tool. It is a web & cross-platform video production management application; Studiovity is an end-to-end product management platform that allows you to increase your project's productivity. Write your script by just adding a document, and you don't need paper anymore. Its features include script breakdown; you can add your cast and crew, call sheets, payment breakdown, standard report 
(PDF format), and shareable links to your production team.
Third comes breaking down your script into sectors and deciding the setting etc., which can be made more accessible with the help of Studiovity. Usually, a few minutes movie can end up taking an entire sheet of the script. Therefore, you should try shooting an average of 4-5 script sheets a day as the budget would increase with the number of days you shoot.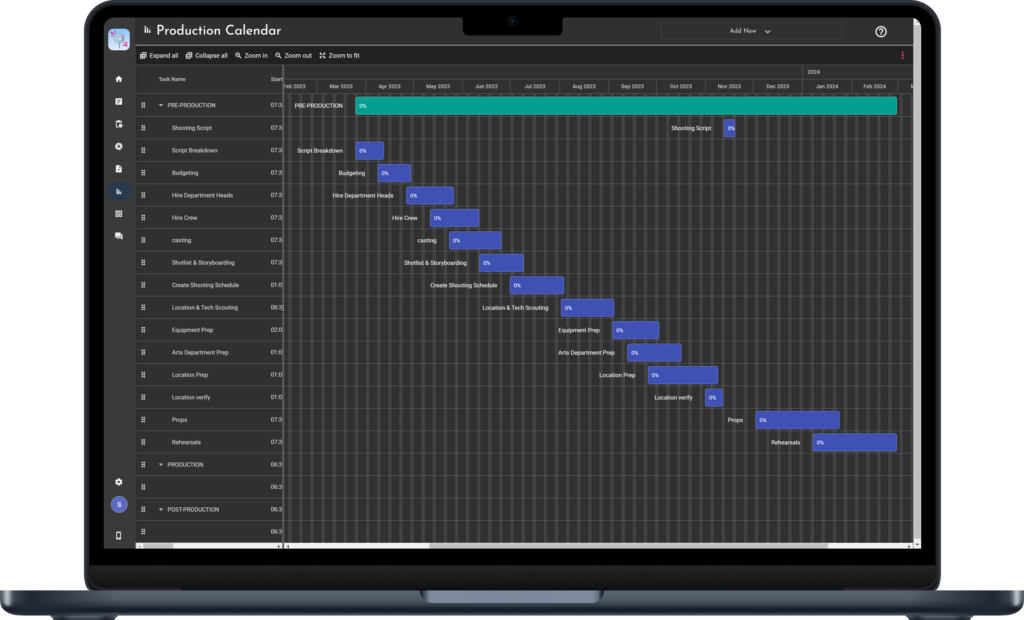 StudioVity - Screenwriting and Pre-Production Software
After you complete the script breakdown, the cast and crew hiring, and the location selection, you need to get the license to shoot along with the dates.
The last step for your pre-producing is getting your camera, mics, clapboard and saying ACTION!!!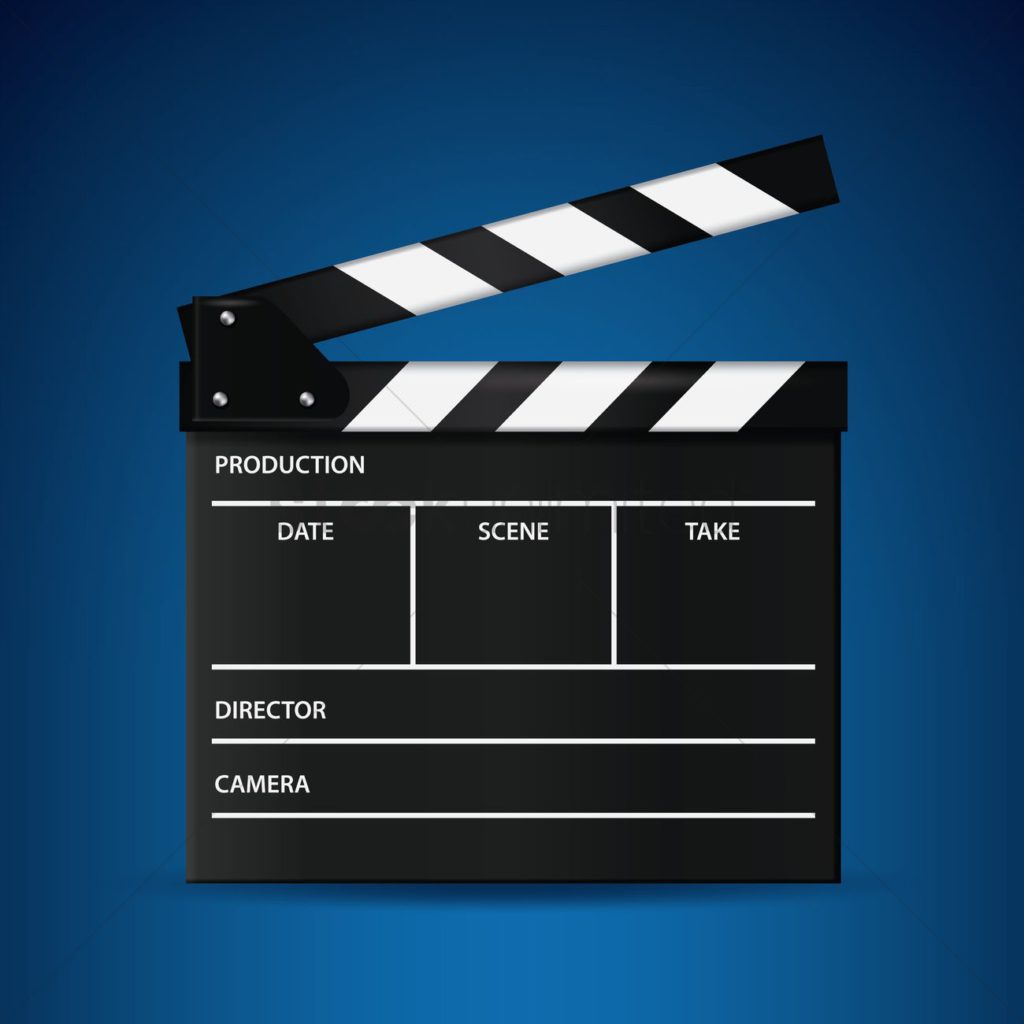 I hope now you get a brief idea of what a film producer and producing is. If you are looking to step into the field of film production, you must know that despite being a rigorous task, with almost no on-screen time, watching your movie succeed at the box office is everything you would ever want. 
Start your journey in Pre-Production Software