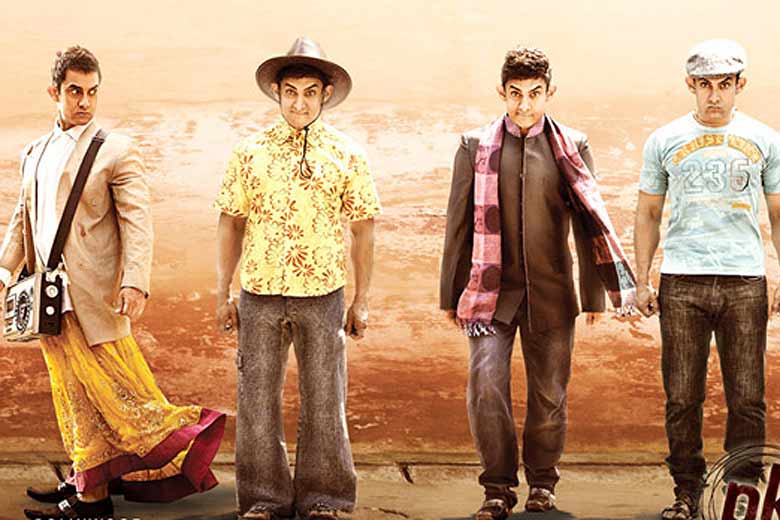 Pk is a human look-alike alien. Since he is not from earth, the way he thinks and works are different from others. He is inquisitive. Communication on his planet did not happen verbally. People could understand what is going on in other's heads just by holding their hands. Because of this, Pk did not know how to lie. He was truthful. However, he did learn to lie while on his stay. He lied to Jaggu (the female protagonist). Despite loving her, he never said anything and kept quiet. We can take motivation from this character of Pk and learn to be truthful and rational. We must be true to others as well as others. Like Pk, we should always fight for ourselves. This innocent and influential role of Pk played by Amir Khan is worth getting inspired.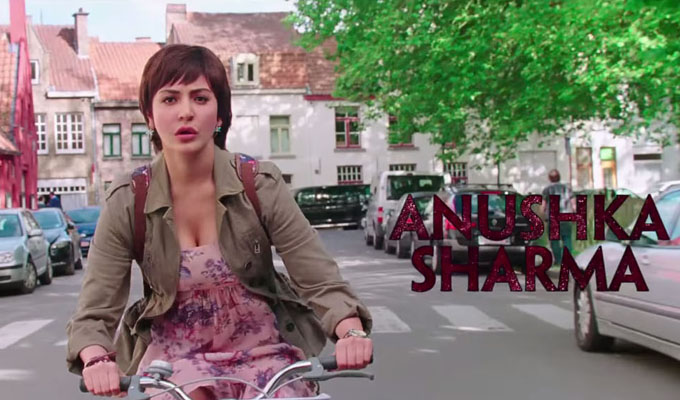 The female protagonist, played by Anushka Sharma, is a brave and reasonable character. She is not afraid to stand against evils. She is someone who reasons. She even goes to the point where she loses the support of her father, who adored her so much. Still, she pledges to fight for justice. This hard-working girl, despite being full of reason and logic, is quite judgmental. She initially judges a guy based on his nationality; she judges Pk to be a mental patient without listening to his entire truth. However, she overcomes this and walks back on the right path of logic. Through this character of Jaggu, we learn to have a scientific temperament. The power of reason and logic is something all human being has been bestowed upon with. Jaggu teaches us to utilize this power and fight against the evils prevailing in our society.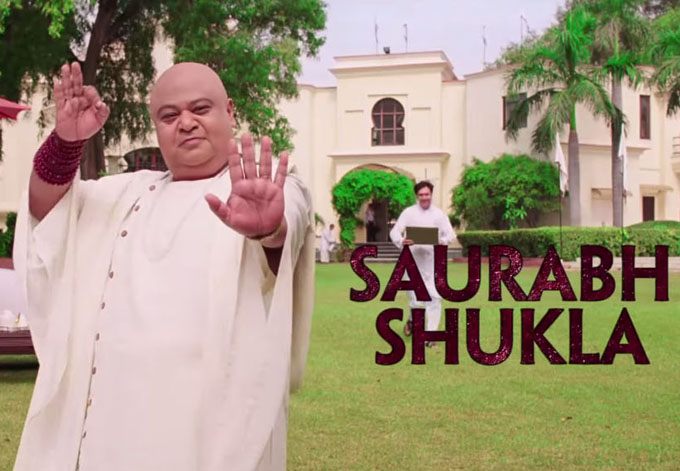 Saurabh Shukla plays the role of Tapaswee Jee marvellously. He acts as the villain of the movie. He is a self-proclaimed saint who very well knows how to exploit the faith and respect people have given him. He comes up with unusual and superstitious solutions to people's problems under the name of God. He says that those solutions are not his but God's words. He defends himself by suppressing Pk and calling him a different religion whose motive is to put down their religious beliefs. Tapaswee Jee's role makes us realize the importance of logic and reasoning in the present society. The audience is compelled to question their age-old customs and traditions, which hinders the harmony of our community. 
Pk is a movie that has brought into light the superstitions prevailing in our society and how we let these frauds who claim them to be a messenger of God scam us. The filmmakers have very well used all the elements, like, characters, locations, music, etc. All the aspects of scriptwriting have been remarkably done. Here comes Studiovity, India's first video production management tool. It is a web, mobile-based video production management software; Studiovity is an end to end product management platform that allows you to increase your project's productivity. Write your script by just adding a document, and you don't need paper anymore.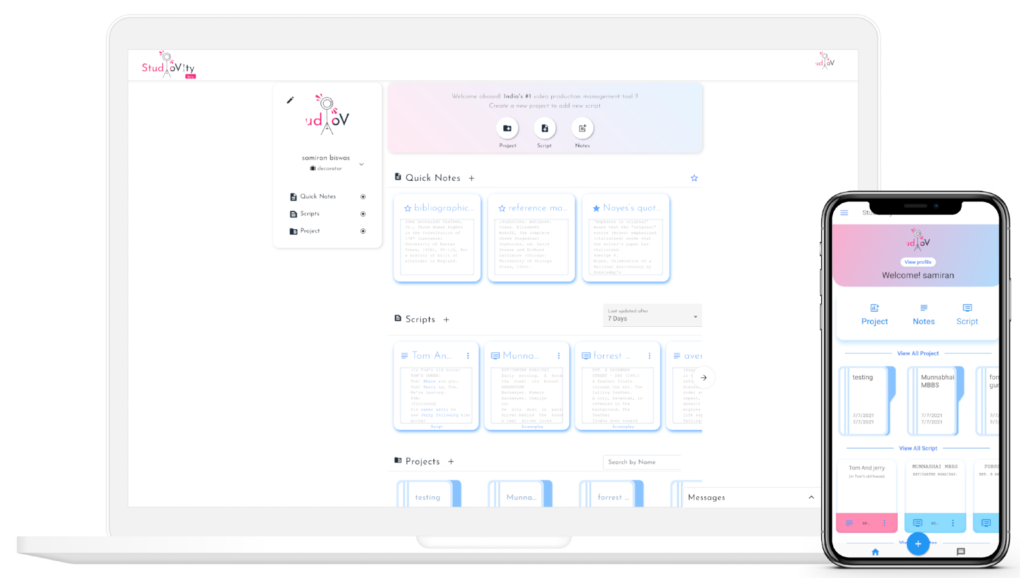 Its features include script breakdown; you can add your cast and crew, call sheets, payment breakdown, standard report (PDF format), and shareable links to your production team.  
Get Free Script Writing Tool