5 Capitalization Rule for script writing
Lets Have a look in script writing rules
1. Character Introduction
While introducing a character for the first time, you must write the character's name in all caps. This helps in casting and breaking down the names of all the characters in the script. 
When writing dialogues for your script, you might need to add a word or two expressing an emotion or action crucial for the script. In such a situation, you must write the action or emotion in all caps. This helps the actors while dialogue delivery if the intention is not adequately described. However, restrict yourself from using this a lot since dialogue delivery and acting is the actor's and the director's work.
While writing transition scenes like FADE IN or FADE OUT, you must report the word in all caps. It is crucial as it gives the actors and the directors an idea of takes, shots, and transitions. 
Slug lines consisting of EXT or INT with the location and time must always be written in all caps. 
While writing, action lines consisting of Voice over(V.O.) or Off Screen/Camera (O.S./C.) must be written in all caps.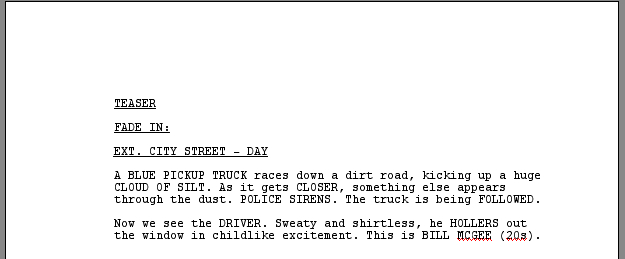 When it comes to Scriptwriting, there always exists a standard method that must be followed by all. The points mentioned above must be kept in mind while writing your script. You can also read various other related topics on Scriptwriting and StudioVity, India's first video production management tool. It is a web, mobile-based, cross-platform video production management application. Studiovity is an end to end product management platform that allows you to increase your project's productivity. Write your script by just adding a document (start writing your script for free), and you don't need paper anymore. Its features include script breakdown. You can add your cast and crew, call sheets, payment breakdown, standard report (PDF format), and shareable links to your production team.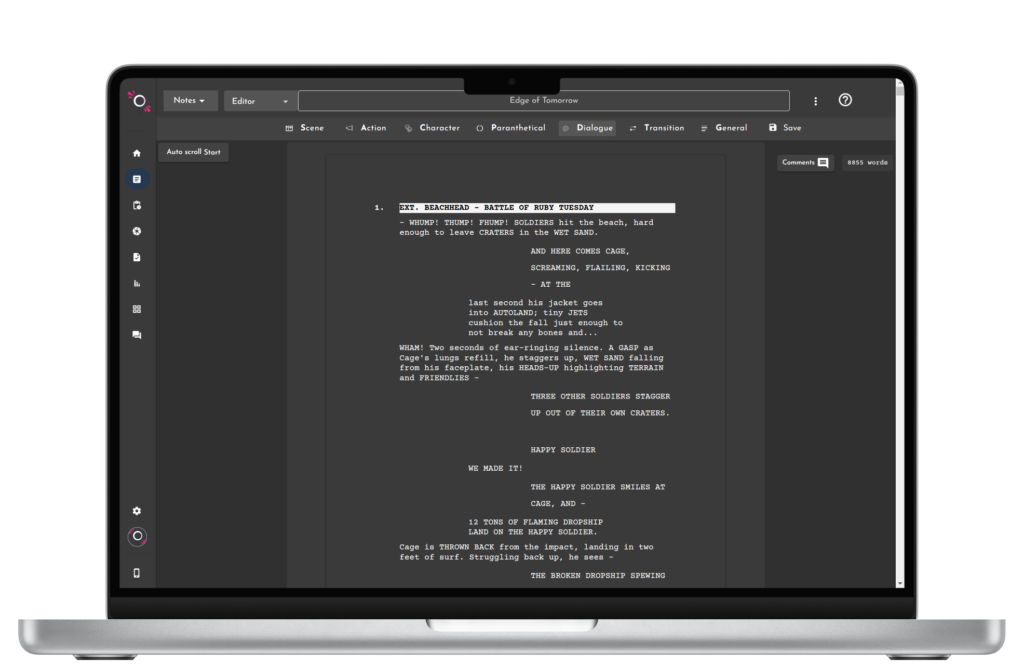 Get Free Script Writing Tool