What makes TVF the new production giant: Character, Dialogue, Script, and Transition
The Viral Fever, popularly known as TVF initially started as a YouTube channel. However, in the recent years there has been a remarkable increase in its popularity. With not so dramatic and simple creations, how is TVF gaining so much popularity? To understand this better, lets creak down this topic into four.
If you have seen TVF creations like Kota Factory, Pitchers, Panchayat, College Daze, etc., you must have noticed how simple and relatable characters they create. These characters seem a lot similar to the ones that we see around. Maybe this is the reason why the audience is so drawn towards them. Instead of creating some high-profile rich brats, the protagonists are mainly middle-class people with issues not so different to its audience.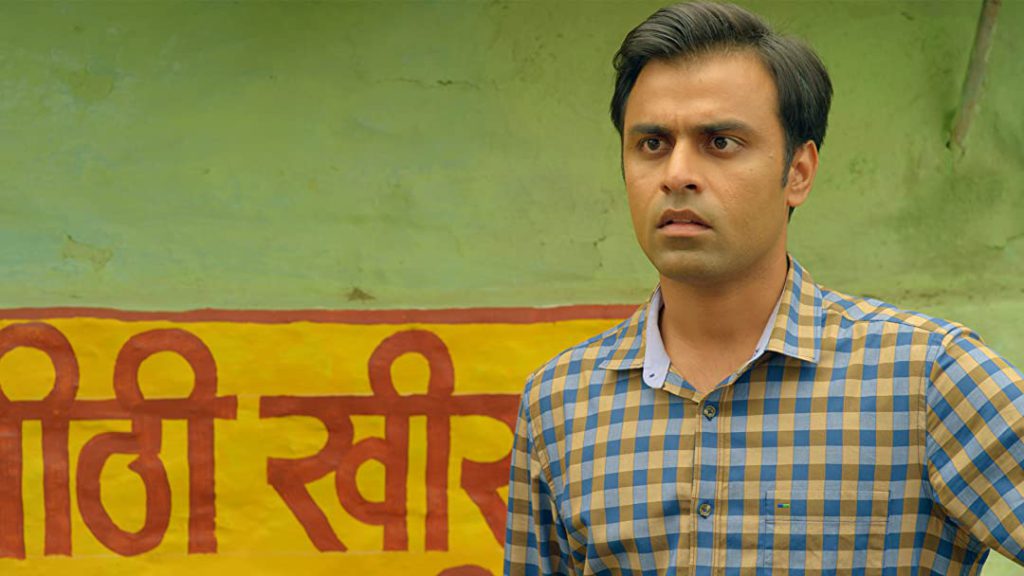 Monologues are one of the most essential features of a script. However, in TVF creations, instead of creating an overwhelming series of 2 minutes monologue, the writers aim towards writing a crisp and effective one with basic expressions. No use of glycerin, or dramatic background music. Just the person in frame with outstanding expressions.
TVF's scripts are worth all the praise. TVF's scripts does not require frequent change of locations or some high-profile venues. They mostly limit their budget by shooting in countable number of places. This is the reason why the characters, the stories, and the struggles seems realistic. You can also access the script for KOTA FACTORY and refer to it to discover more.
You can also write your own script at StudioVity for free!
StudioVity a production management tool. It is a web, mobile-based, cross-platform video production management application. One of the most exciting features is the end-to-end product management platform that allows you to increase your project's productivity. You can write your script by just adding a document. Its features let you break down your script automatically. You can add your cast and crew, call sheets, payment breakdown, standard report (PDF format), and shareable links to your production team. Some great articles and blogs about movies, production, script breakdown, and many more. Besides the app being really safe, importing and exporting files is much easier. You can also chat through the app and get recommendations and share ideas with others.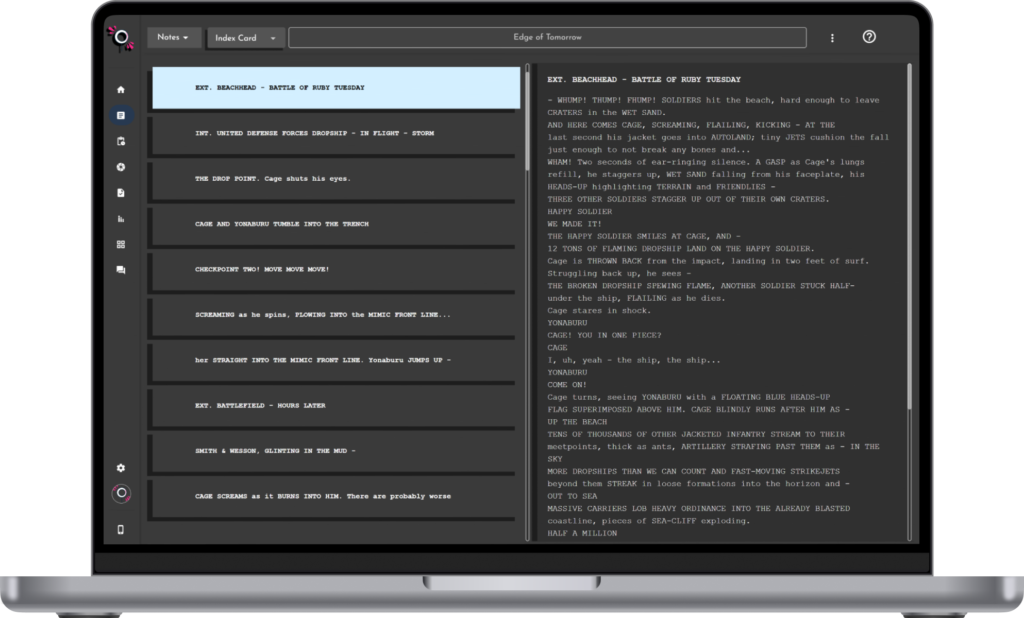 Get Free Script Writing Tool
The transitioning from one scene to another is yet again very basic yet effective. When the previous scene cuts and new scenes begins, instead of starting with a dialogue, the focus is one the characters for a few seconds or a panorama of the location. This creates a visual understanding for the audience of the location. This helps in better understanding of the scene when the actors are in motion.
TVF has gained drastic increase in its viewers. From a small YouTube channel to creating remarkable web series, TVF has worked hard and served what the viewers want.
Donload Kota Factory Script