What is Auteur Directors ?
Entering the film direction field, everyone aims to create a timeless masterpiece discussed for centuries. Be it an episode-long web series or a 2-hour long film, an auteur film is something that sets a benchmark for all upcoming entertainment industries. An auteur director finesses their work so that they are considered the author of the film. Before stepping into the world of film direction, you must know about a few of these directors from whom you can take inspiration.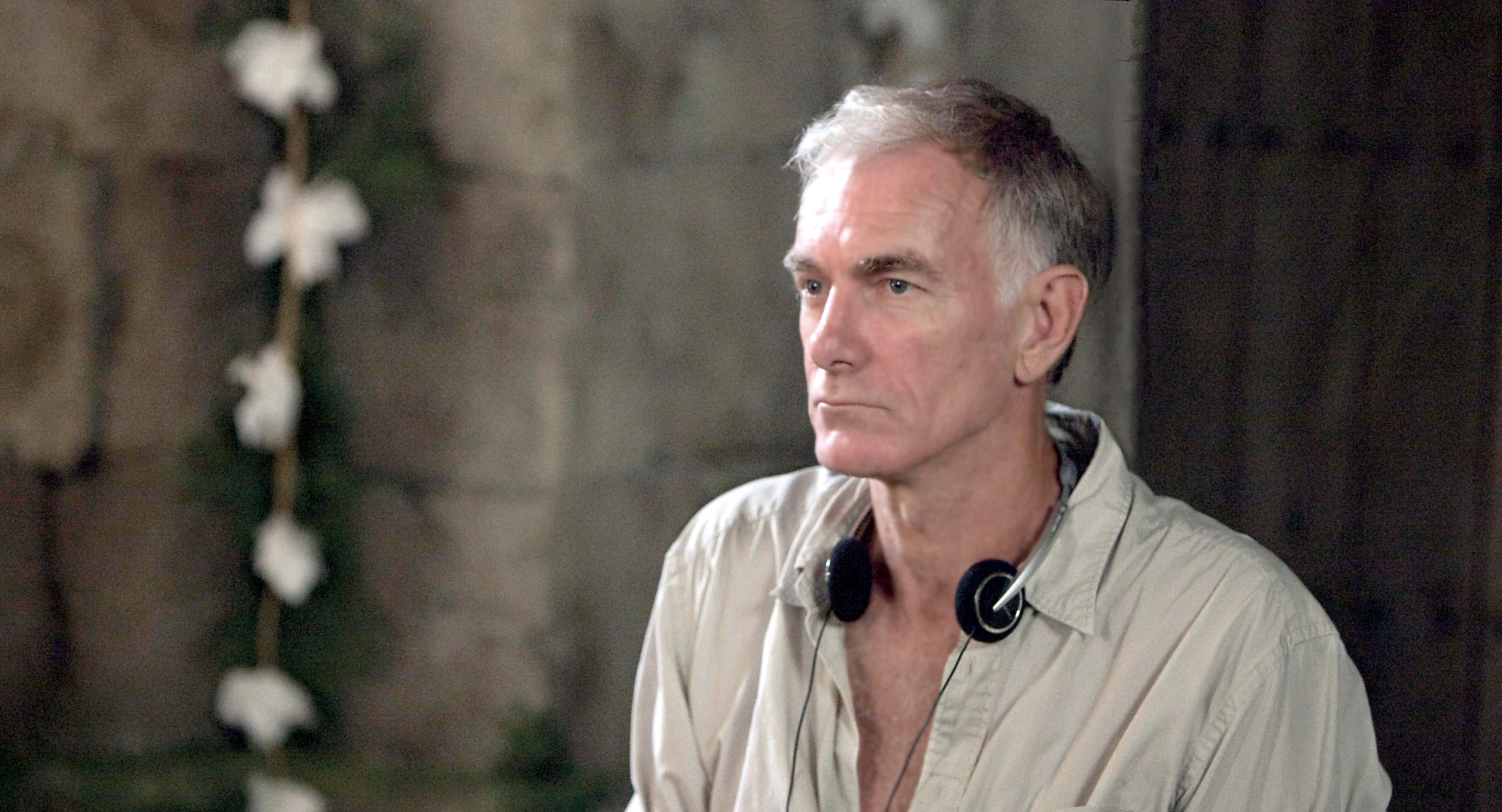 John Sayles is a beautiful blend of a director, screenwriter, editor, actor, and novelist. With uncountable works on not only the big screen but also TV, John Sayles is what you call a perfectionist. His first work was The Pride of the Bimbos, published in 1975; John Sayle's directing career began with Roger Corman. Sayles first movie, Return of the Secaucus, is what budding directors must take inspiration from. With his saved up money, he managed to shoot the film under a limited budget in a large house. Sayles' dedication landed his movie under the National Film Registry at the Library of Congress. His other works include Baby it's You, Lianna, the Brother from Another Planet etc.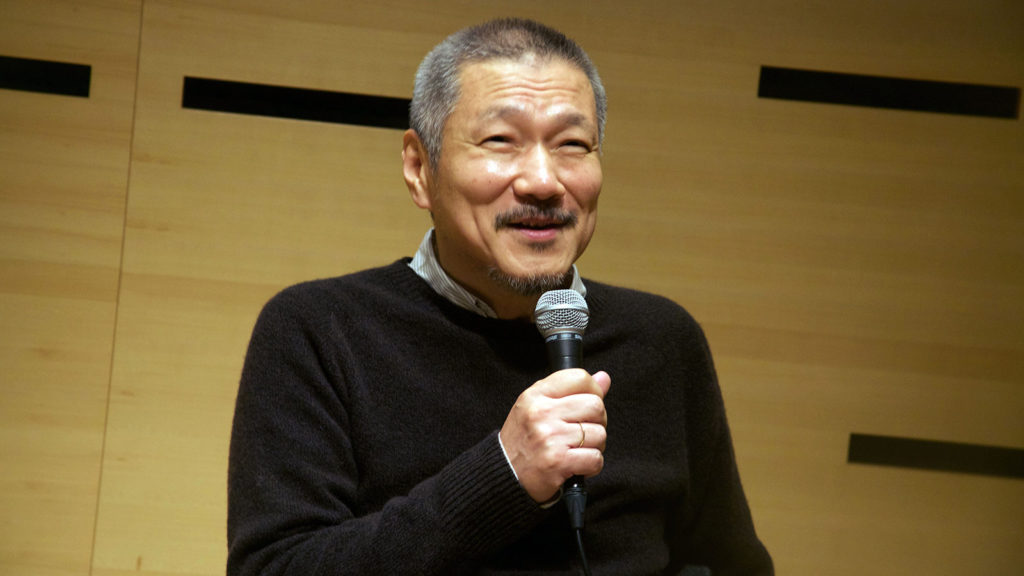 Hong Sang-Soo, a famous South Korean movie director, is an example who proves excellent movies do not always need a significant budget. His films mainly feature domestic realism, where actors and scenes are somewhat realistic and based on a person's daily life. One of the most intriguing facts about Hong is his directing style. Apparently, Hong never starts writing his scripts days in advance. He is instead a spontaneous one. His works: The Day a Pig fell into the Well, Hill of Freedom, his latest creations: Introduction, and In Front of Your Face shows his spontaneous yet marvellous direction techniques.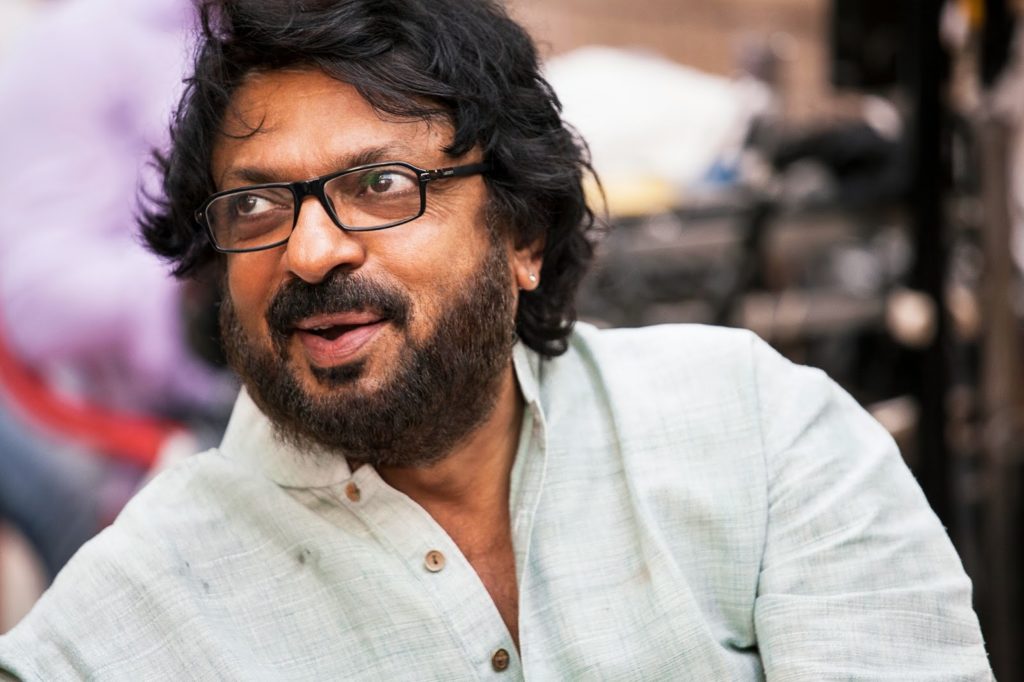 With his dramatic scenes, dialogues, and sets, this bigger than the prominent director is a benchmark for all high-budget romantic drama movies. When it comes to Bhansali, he believes in greater than life imagination. Bhansali has not only restricted his work to the box office but also worked on the small screen. His movies like Devdas, Black, Goliyon Ki Rasleela-RamLeela, Bajirao Mastani, and Padmavat are the best fictitious artwork you can ever think of. Bhansali is an example of a director with a never give up attitude. Despite the various shortcomings and unsuccessful movies in his filmography career, Bhansali has never given up and continues to serve a film better than the previous one each time. 

Professor of Auteur Cinema Catherine Breillat is a French movie director whose filming style is wholly based on highlighting the irony of society. This daring lady has dared to work on the so-called taboo subjects of society for over 40 years. She is what you would call a prodigy who started to work on her works at an early age. Breillat has also written several novels like A Man for the Asking is one of the best sellers yet under controversy. Her films like Abuse of Weakness, Sex is Comedy, Bluebeard, and Anatomy of Hell are worth inspiration.
If you are willing to step into the direction field in filmography, you must know about these Auteur Directors. The list of Auteur Directors is many who can very well fit the genre you are willing to work with. 
Liked the article? Well! We have a stock of them on StudioVity, India's first video production management tool. It is a web, mobile-based, cross-platform video production management application. Studiovity is an end-to-end product management platform that allows you to increase your project's productivity. Write your script by just adding a document (start writing your script for free), and you don't need paper anymore. Its features include script breakdown. You can add your cast and crew, call sheets, payment breakdown, standard report (PDF format), and shareable links to your production team.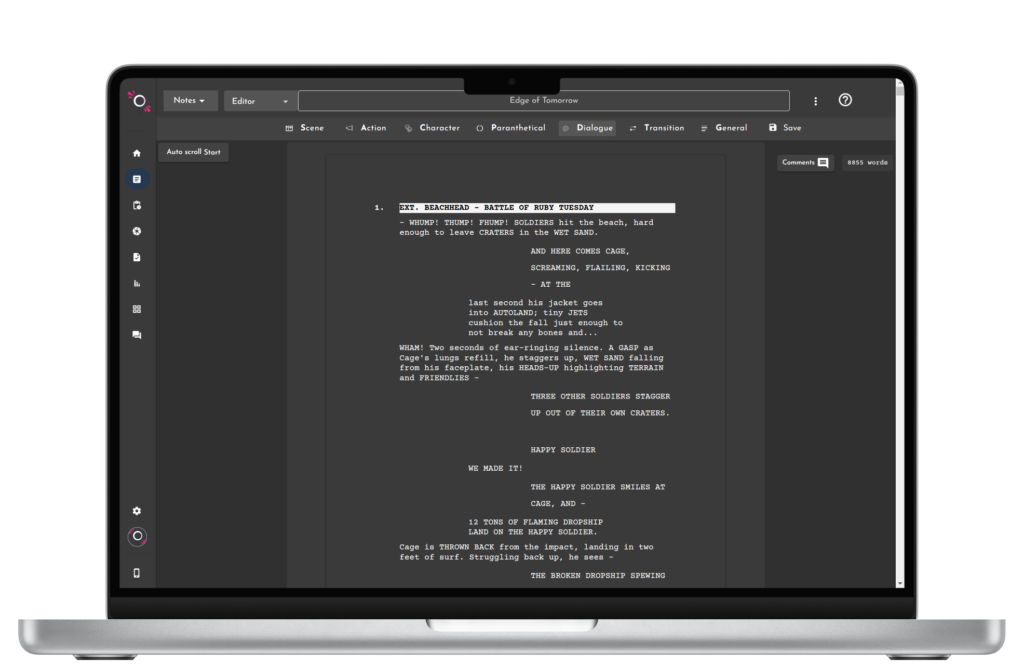 Get Free Script Writing Software