Streamline your production process with organized call sheets.
Managing was not this easy ever
Presenting you "Task Manager" for Film Schedule.
Inspired with world's most efficient management system, StudioVity brings you the latest and most Widley used technology to you.
Assign Task to your team,
Monitor their Progress,
Production management in Birds Eye View.
Track your progress in calendar view.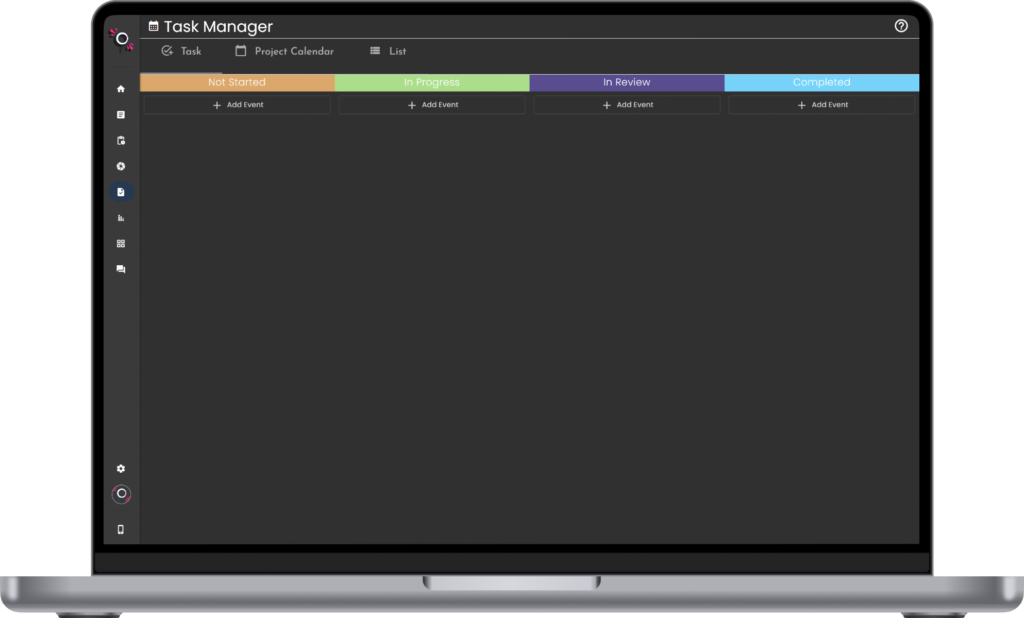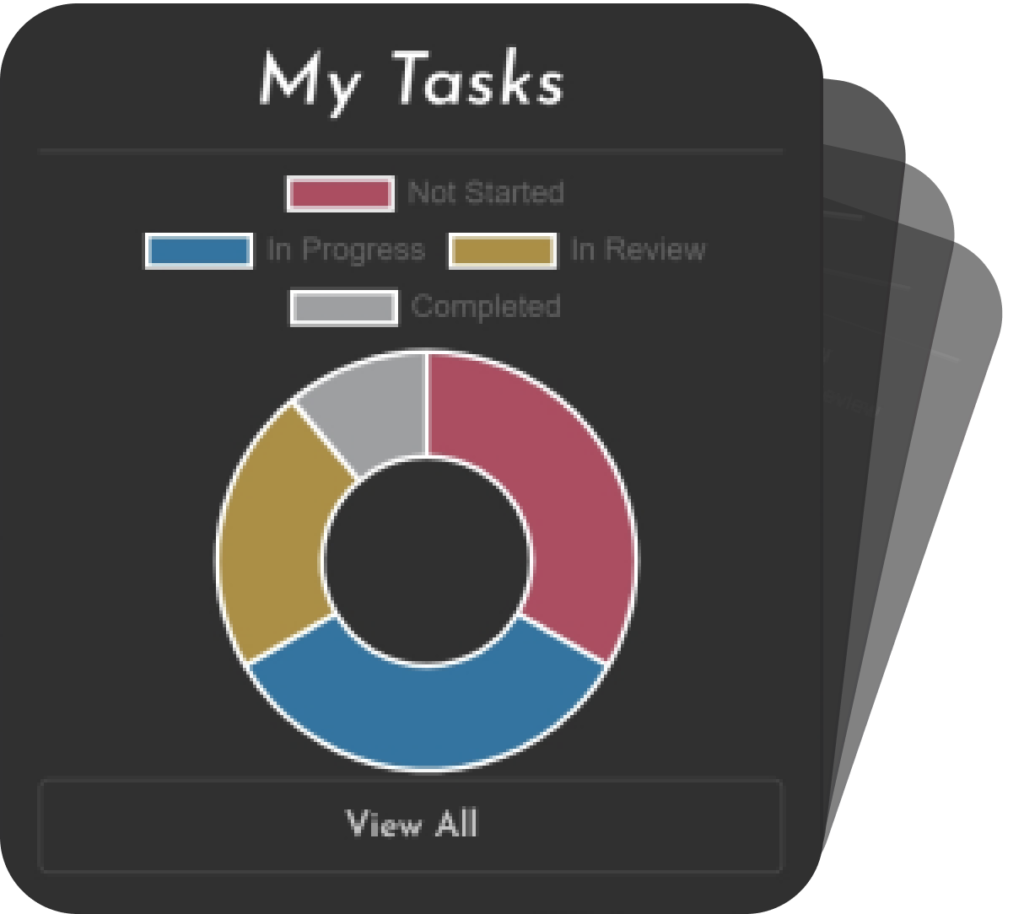 Watch all your work progress in Graphical view.
Tracking every Details of your work in such a way that industry never seen before.
Nail down your management and be one step ahead.
What's all the fuss about?
Managing your task in most efficient way its possible.
Prioritize and schedule work
Assign tasks to team members
Monitor progress towards goals.
Check your overall progress in Analytics.
See all your task in calendar view.
Download all your task details or download them individually.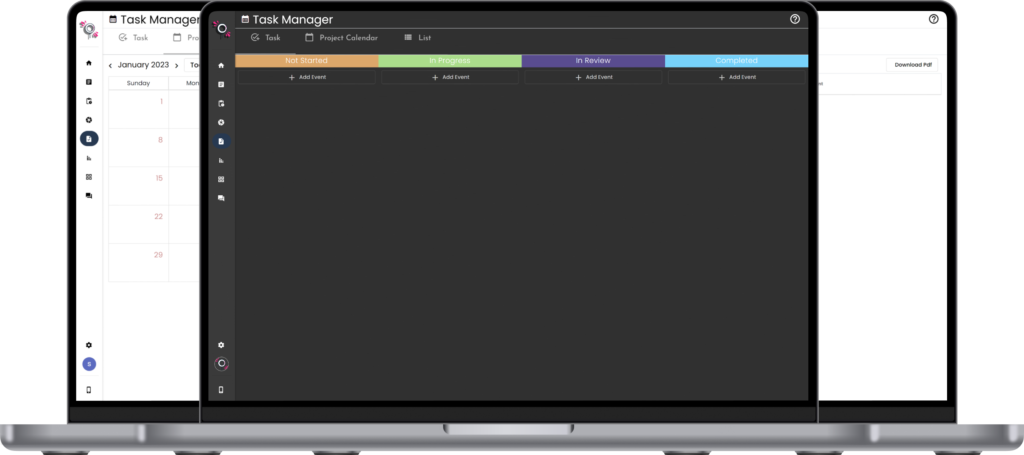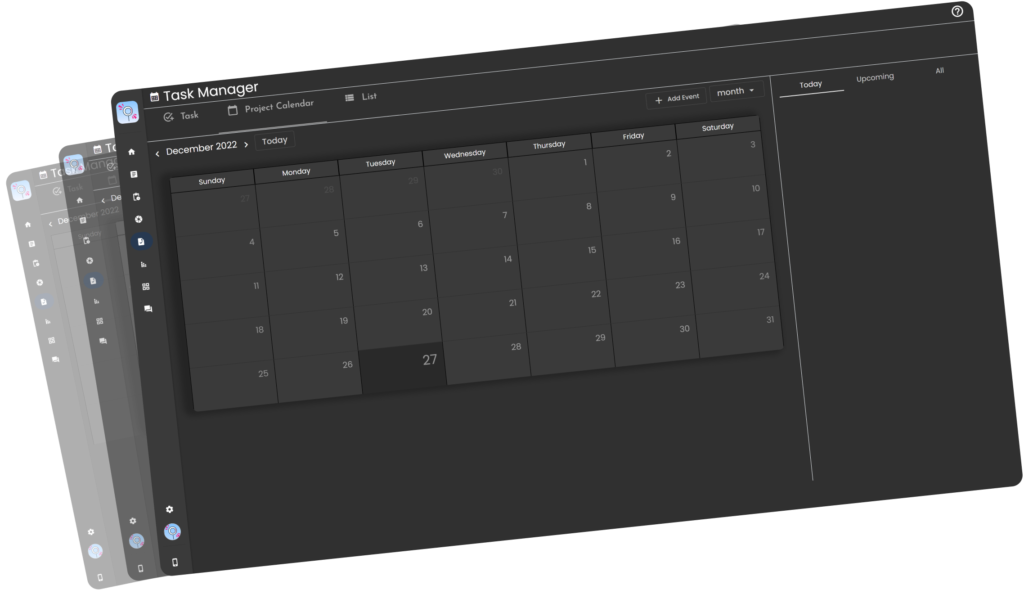 Scheduling, budgeting, asset management, and communication among team members.
Just Add a Task and assign it to your team members.
Watch your task completion in Homepage analytics.
All your current and upcoming task
Track all your tasks with project calendar.
See which task should take priority first.
Give a prior call to your team for the upcoming task.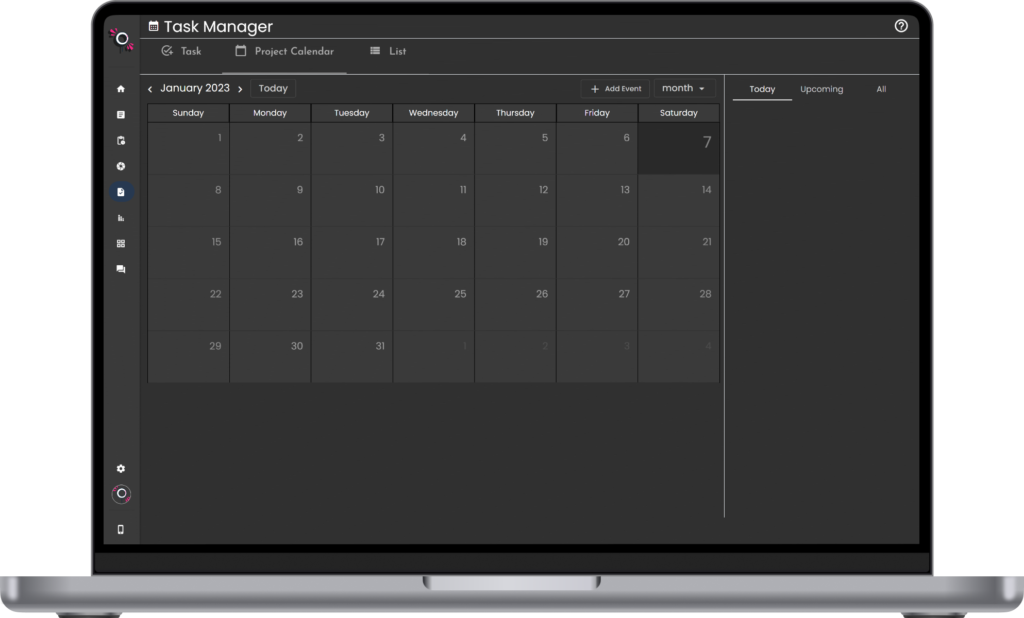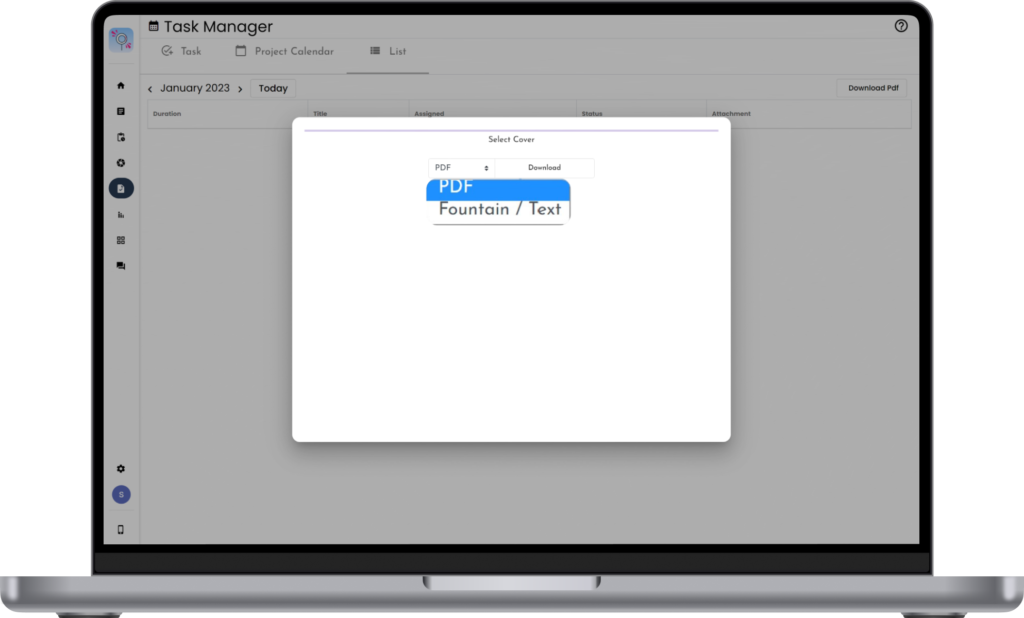 Export the ettentials to team
Download in pdf, fountain, TXT format or just share them in an In-App message.
Every task is important for production.
Studiovity keeps track of your details for smooth production.