It can be easily noticed how a few directors stick to one main directing style when it comes to film directors. They create a brand for themselves, which makes it easier for the audience to judge if the movie is worth the money and time before booking their movie tickets. 
In this blog, we will learn about famous directors from all over the globe and their directing styles, and how they created the brand name for themselves.
When it comes to action movies, you ought not miss the famous Bollywood director Rohit Shetty. With numerous cars and explosions, Rohit Shetty holds the position of creating wowing action scenes in the Indian Cinema today. With his first blockbuster, Golmaal, Rohit Shetty has always mixed and matched his signature car blasting scenes with iconic comedy scenes. Rohit Shetty has not only made great comedy movies, but his Cop Universe movies like Singham is also a must-watch.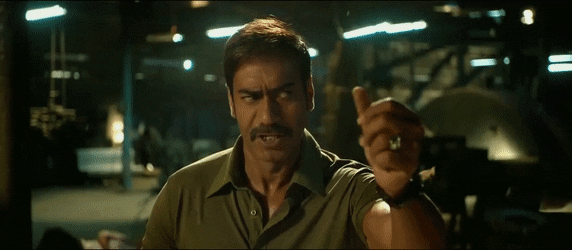 Talking about action movies and missing out on Mission Impossible starring Tom Cruise is a mistake we ought not to make. The second movie of the series is directed by the famous Chinese movie director John Woo. With his chaotic action sequences, amazing slow-motion scenes, and Mexican standoffs, John Woo not only given action a new definition in Asia but Hollywood as well. His most famous Asian works include The Killer, Hard-Boiled, and Red Cliff.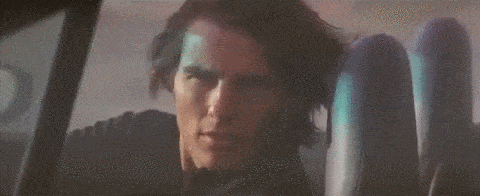 When it comes to romantic Bollywood drama movies, Sanjay Leela Bhansali takes the award. With majestic royal sets, amazing romantic scenes, and dialogues quoted by many, Sanjay Leela Bhansali is the king of Drama movies. Devdas, Guzarish, Bajirao Mastani, Padmavat, etc., he has given one masterpiece after the other. Bhansali has not only limited himself to the big screen but has also shown his exceptional skills on daily soaps. The 2013 TV Drama SarswatiChandra, produced by Sanjay Leela Bhansali, is one of his several masterpieces. 
The notebook is one of the most classic romantic drama movies. With his fantastic direction skills, the director of the movie Nick Cassavetes has created several other great works. His works include She's so Lovely, My Sister's Keeper and many more. The famous American movie director Anne Fletcher is yet another fantastic romance director. With her light-hearted and straightforward sequences, she beautifully continues to give a simple yet special meaning to her films. Her movies like 27 Dresses and The Proposal are the favourite of many. 
The 2013 Indian-Malayalam movie Drishyam is one of the most excellent Indian suspense films to be ever made. This masterpiece of a film deserves all the appreciation it gets. With several remakes of the movie, Jeetu Joseph, the movie director, tends to add a jaw-dropping climax in all his films. His other thriller work includes Memories, Oozham, and Aadhi. Jeetu's works are worth taking motivation from. The usage of simple sequences with thrilling scenes will keep you on your toes till the very end.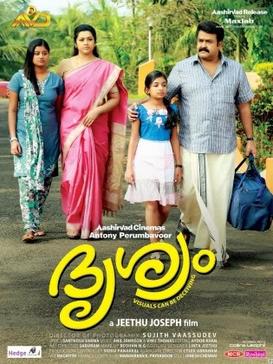 The talk about thriller movies would be incomplete without discussing the direction of the 2019, Oscar-winning social thriller South Korean film "The Parasite". Bong Joon-Ho's work is something that just cannot be explained with mere words. You need to watch the movie itself to realize the tremendous direction skills this man has. His other works like Barking Dogs Never Bite, Memories of Murder, and The Host are no less.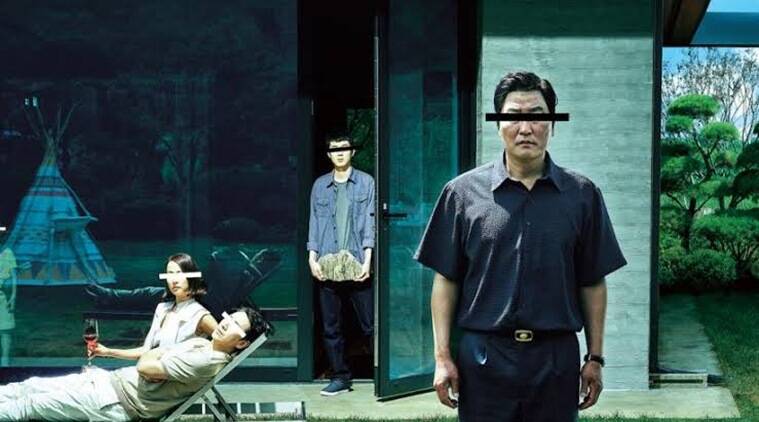 The directors trademark a theme for themselves for their entire careers when it comes to the movie industry. However, the reason is not yet completed understood; one reason can be that they believe in being the king of one rather than being a jack of all trades. Whatever the reason be, it can be simply concluded that our entertainment industry is progressing day by day locally and globally. 
Liked the blog? Well! We have a stock of them on StudioVity, India's first video production management tool. It is a web, mobile-based, cross-platform video production management application. Studiovity is an end to end product management platform that allows you to increase your project's productivity. Write your script by just adding a document (start writing your script for free), and you don't need paper anymore. Its features include script breakdown. You can add your cast and crew, call sheets, payment breakdown, standard report (PDF format), and shareable links to your production team.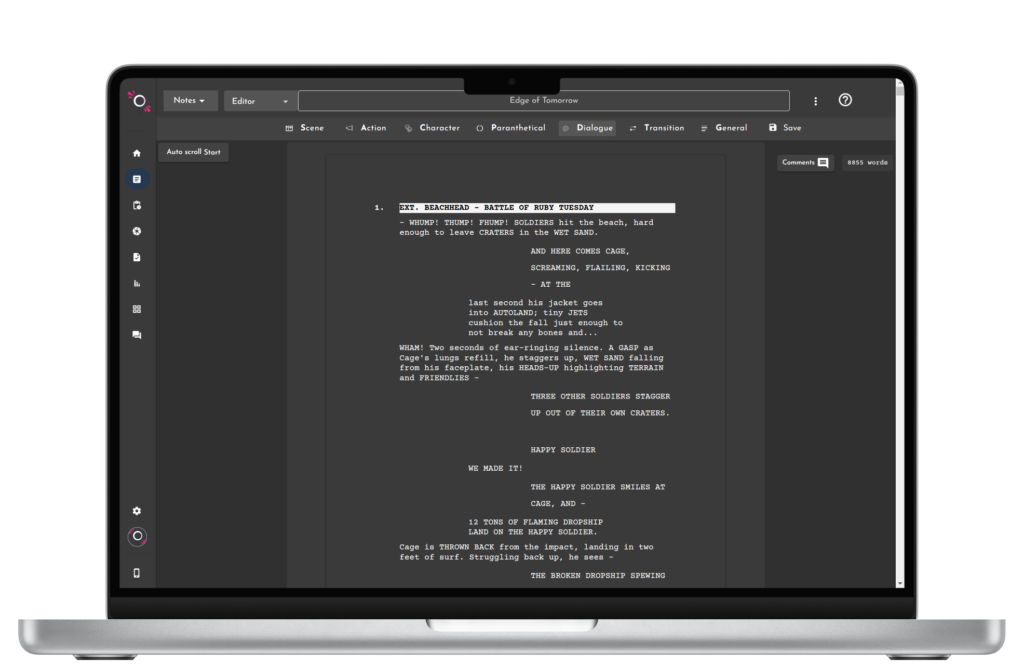 Get Free Script Writing Tool