Top 5 Imdb movies of all times with screenplay
When it comes to watching a movie or a series, most of us rely on IMDb ratings to helps us pick out the next best thing to binge-watch on the weekend. Below are listed 10 best rated Imdb movies of all times, along with their genre and screenplay.  
1.The Shawshank Redemption.
Rating- 9.3/10
The Shawshank Redemption is based on the 1982 novella Rita Hayworth and Shawshank Redemption, written by Stephen King. Made in 1994, this American Drama film revolves around Andy Dufresne, a banker serving time in the Shawshank State Penitentiary for the alleged murder of his family. He later gets involved in a money-laundering operation during his sentence.
However, with the severe profanity used in the movies and a few adult scenes, remember to watch this masterpiece with the right companion. 
Rating- 9.2/10 
This 1972 crime drama movie is a great watch when you are planning a sleepover with your friends. With the plot of inheritance and clash between generations, this movie is a must-watch for all. 
Rating-9.0/10
This 2008 Christopher Nolan movie has to be one of the most epic movies made of all time. For the first time, an antagonist gained much more popularity than the protagonist. Filled with action, crime, drama, this movie will overwhelm you with emotions. The great movie actor Heath Ledger was even awarded the Oscar for his fantastic acting. You can watch this movie with all your friends and family. 
4. The Godfather: Part II
Rating- 9.0/10
This second part of Godfather revolves around the early life of Vito Corleone and how he became the Godfather. 
Rating- 9.0/10
This crime drama movie will restore your faith in the judiciary. A jury of 12 men come together in a room to decide the fate of an 18-year-old defendant. The conflict and agreements, the reasoning and the decision would is a masterpiece of a movie which you can enjoy with your family and friends. 
You can also read various other similar blogs on StudioVity, India's first video production management tool. It is a web, mobile-based, cross-platform video production management application. Studiovity is an end to end product management platform that allows you to increase your project's productivity. Write your script by just adding a document,(start writing your script for free) and you don't need paper anymore. Its features include script breakdown. You can add your cast and crew, call sheets, payment breakdown, standard report (PDF format), and shareable links to your production team.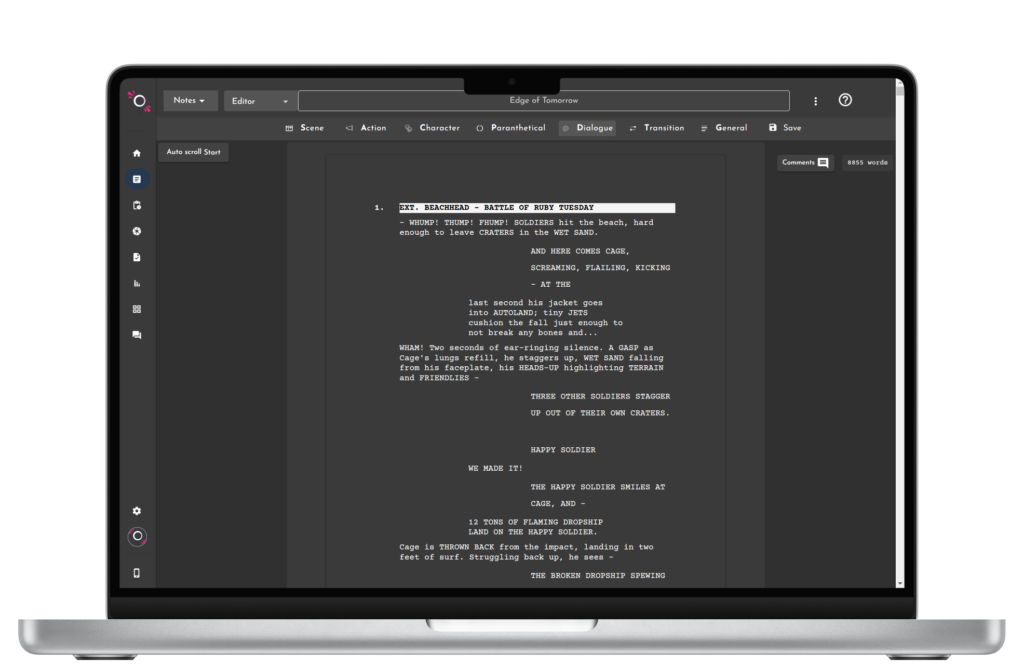 Get Free Script Writing Tool